Ost & vin
Et ost og vinkurs som tar for seg fem klassiske ostetyper med passende vinfølge. Du kan laste ned handlelisten før du aktiverer kurset. Handleliste finner du lengre ned på siden.
Heidi Iren Hansen

Master of Wine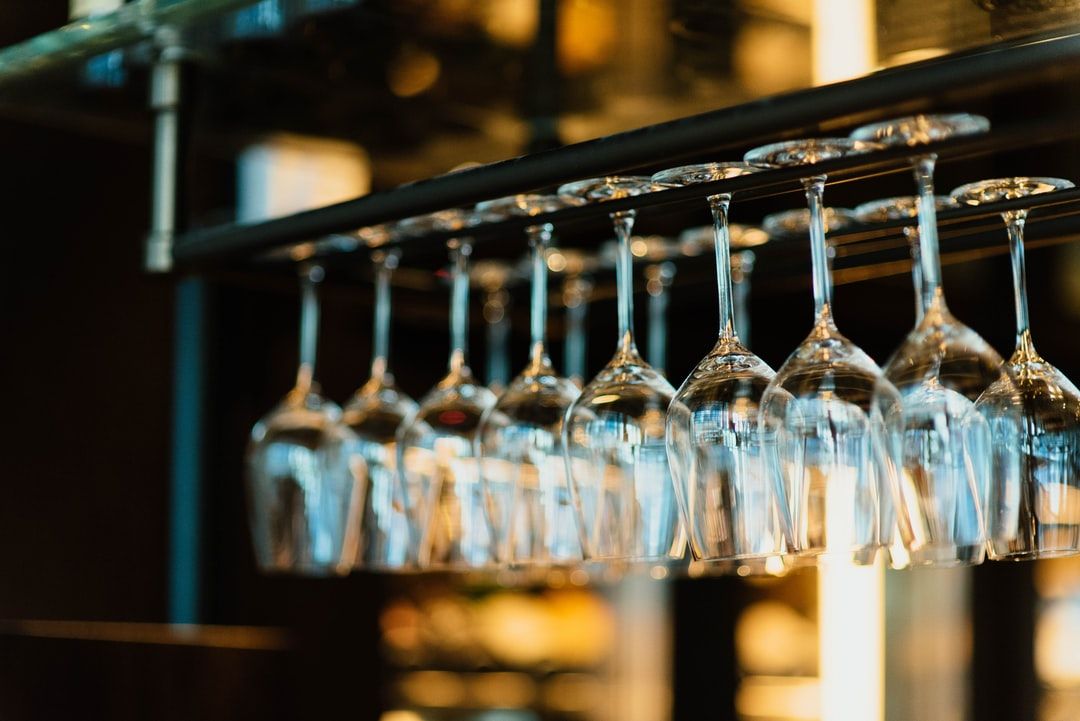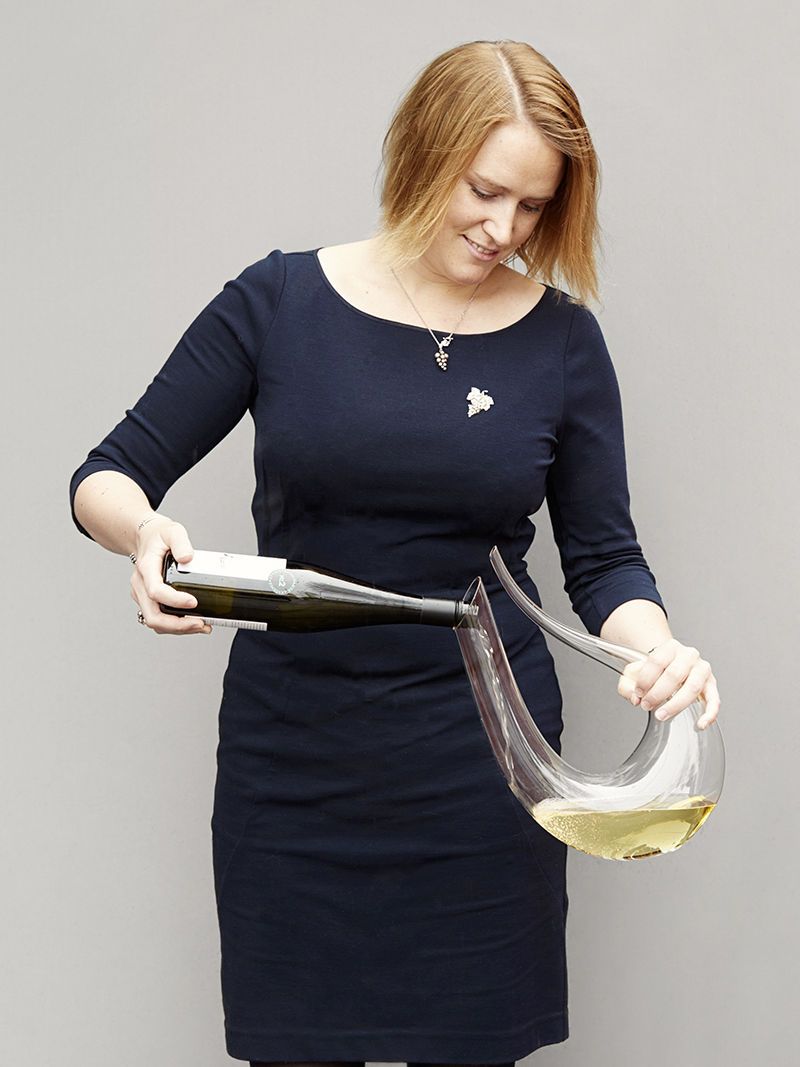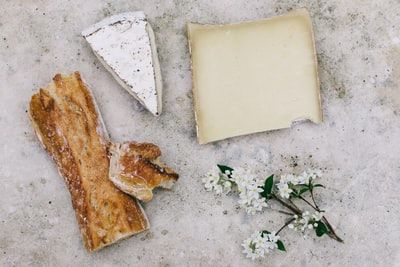 KURS INFO
Vi gjennomgår ostenes produksjonsprosess og sensoriske egenskaper. Vi går også gjennom hvordan anbefalte viners egenskaper påvirker valget av vin til ost. Hvordan du kan heve smaken i både osten og vinen og hvorfor blir den perfekte kombinasjonen en opplevelse helt utenom det vanlige.
Kursholder
Heidi Iren Hansen MW
Heidi kommer fra Trøgstad, og er vår desidert største vin-nerd. Hun bestod vinkelnereksamen som best i klassen i 2009, og tok WSET Diploma in Wines and Spirits på Kulinarisk Akademi i 2013. Hun har blant annet jobbet som sommelier på Norske Selskab og restaurantsjef på Hotell Refsnes Gods. Hun har også tre pallplasser i norsk- og nordisk mesterskap for sommelierer. Heidi har nylig bestått det mest prestisjetunge vinstudiet i verden, Master of Wine.
Til info
Husk at fra kjøp så blir kurs aktivert i 48 timer,
handlelisten
er tilgjengelig før kjøp. Har du KA gavekort eller ønsker kjøpe til forhåndsinnspilte kurs. Kontakt oss!
Created with