Franske viner
Vi smaker fem viner fra ulike distrikter denne kvelden. Vinene kommer fra velkjente områder som Bordeaux, Rhône og Chablis og mindre kjente områder som Beaujolais og Provence. Du kan laste ned handlelisten før du aktiverer kurset.
Handleliste
finner du lengre ned på siden.
Heidi Iren Hansen

Master of Wine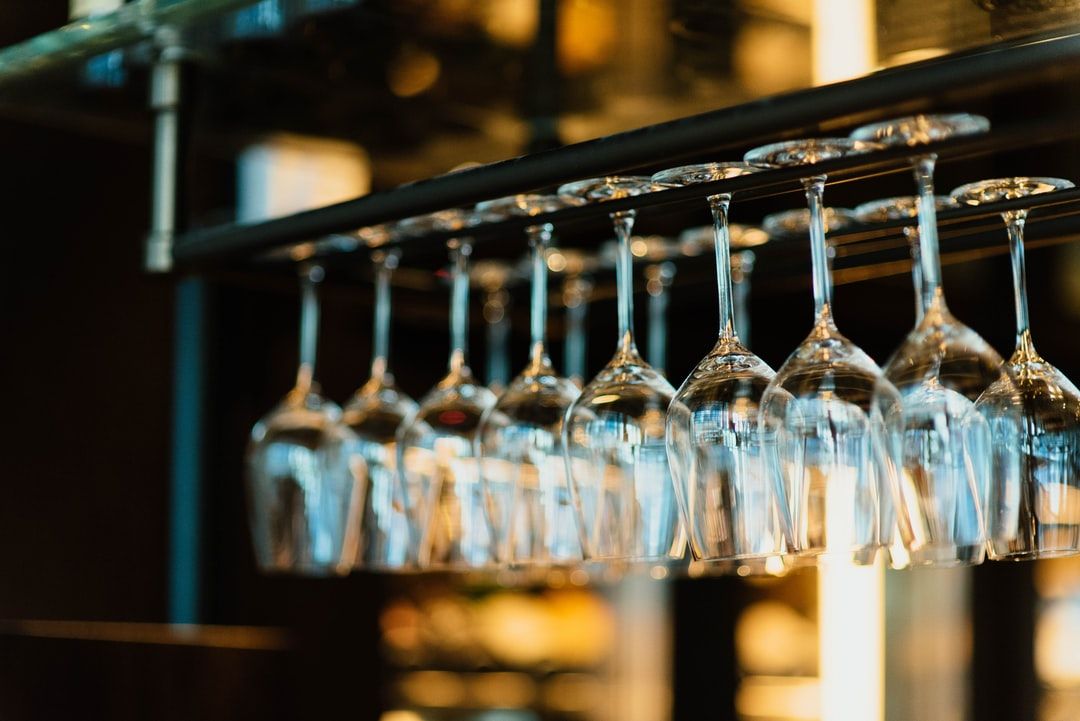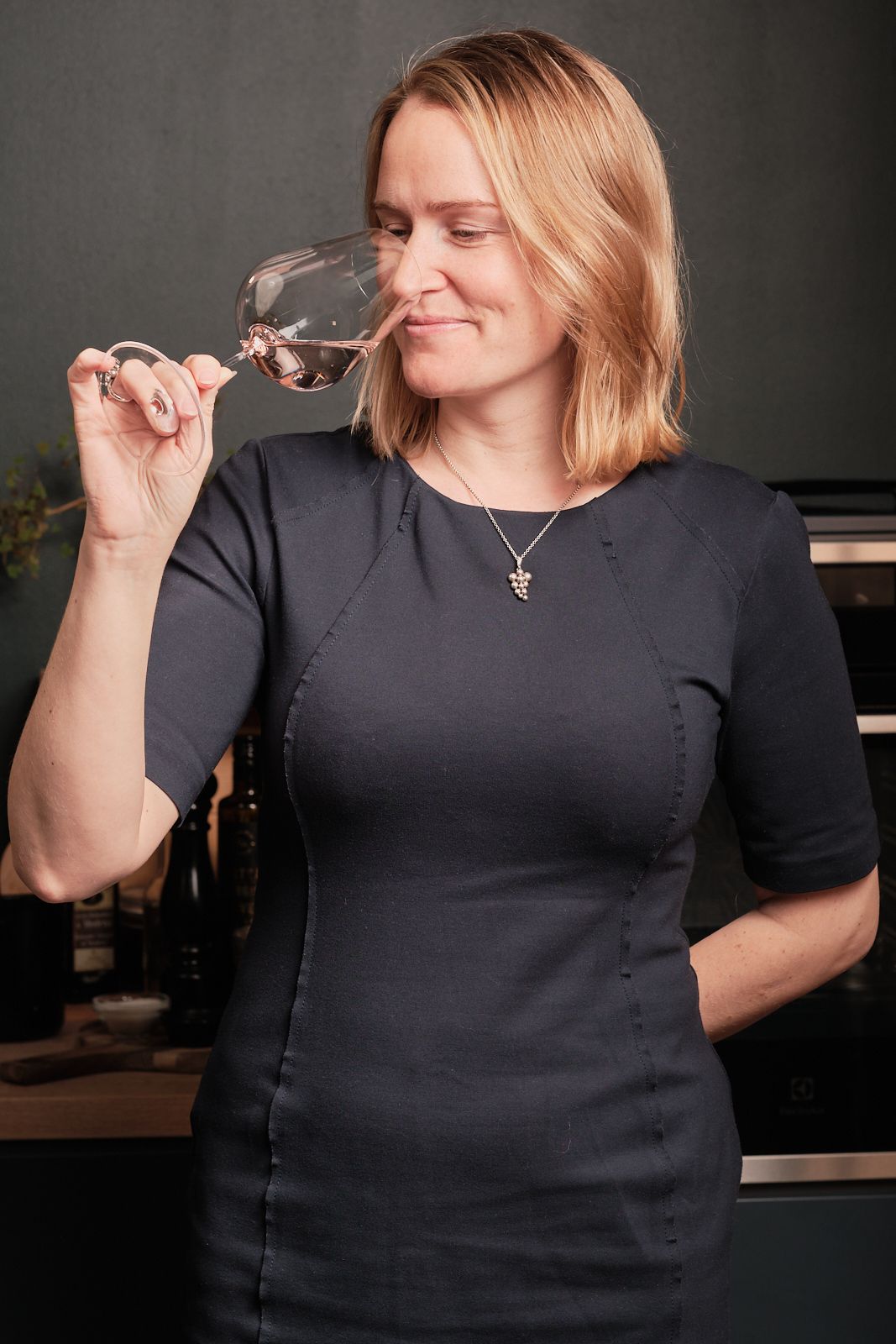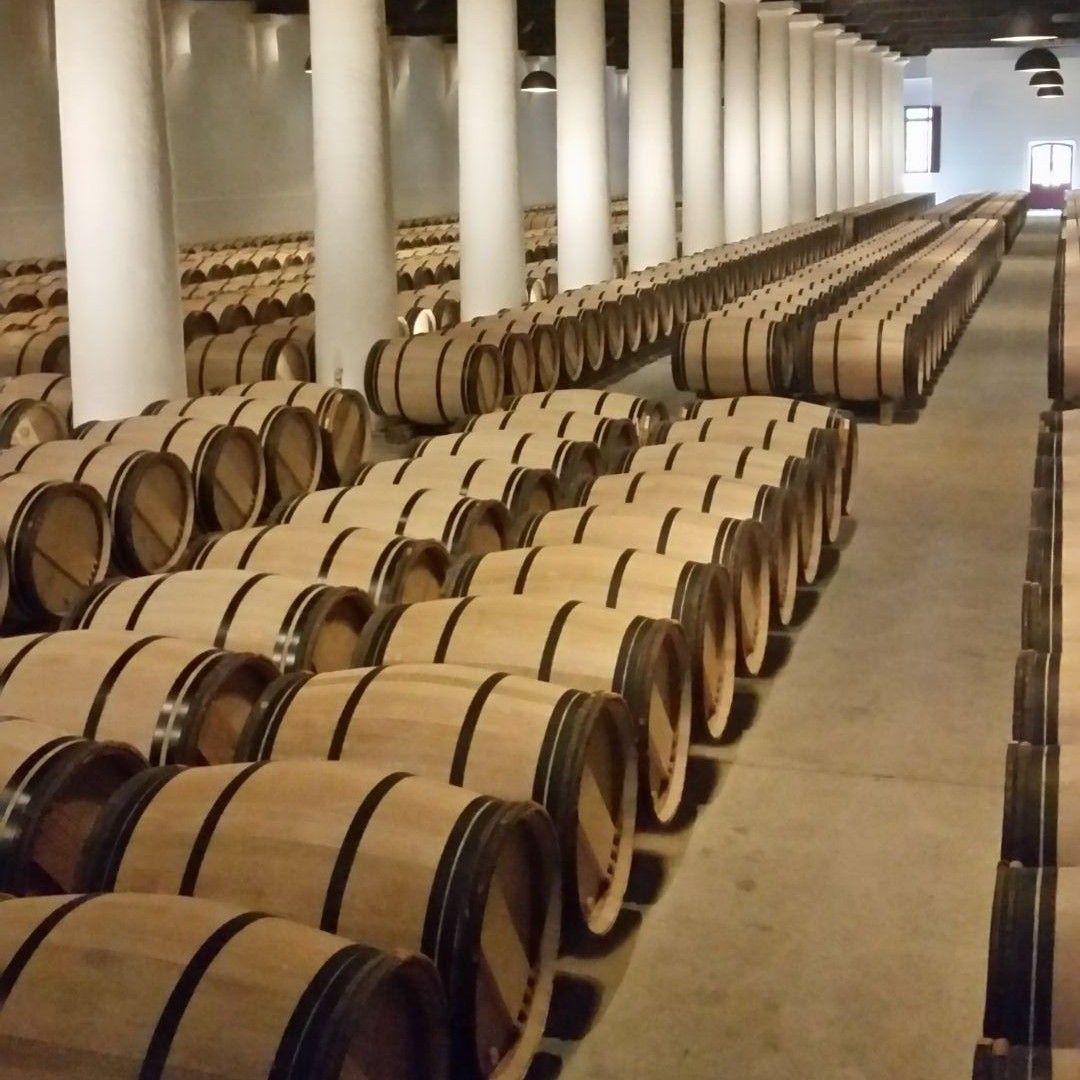 KURS INFO
Det blir en teoretisk gjennomgang der vi går gjennom vinlandets viktigste egenskaper og lærer hvorfor vinen fra de ulike områdene smaker som de gjør. Vi smaker oss gjennom noen av de viktigste druesortene, og ser på klimatiske forhold og historiske grunner til at den franske vinproduksjonen har utviklet seg til det den er i dag. Vi går også gjennom hvordan vinenes egenskaper påvirker valget av vin til mat og gir deg gode mattips til de ulike vinene. Vi smaker fem viner i dette kurset, men om man ikke ønsker kjøpe alle kan man velge seg ut et utvalg og hoppe over de vinene man ikke ønsker smake eller også bare følge med så man innehar kunnskapen til en gang man ønsker prøve den vinen.
Kursholder
Heidi Iren Hansen MW
Heidi kommer fra Trøgstad, og er vår desidert største vin-nerd. Hun bestod vinkelnereksamen som best i klassen i 2009, og tok WSET Diploma in Wines and Spirits på Kulinarisk Akademi i 2013. Hun har blant annet jobbet som sommelier på Norske Selskab og restaurantsjef på Hotell Refsnes Gods. Hun har også tre pallplasser i norsk- og nordisk mesterskap for sommelierer. Heidi har nylig bestått det mest prestisjetunge vinstudiet i verden, Master of Wine.
Til info
Husk at fra kjøp så blir kurs aktivert i 48 timer,
handlelisten
er tilgjengelig før kjøp. Har du KA gavekort eller ønsker kjøpe til forhåndsinnspilte kurs. Kontakt oss!
Created with